January 26, 2021
SSI Announces "The Intersectionality of Change" Spring Programming
Image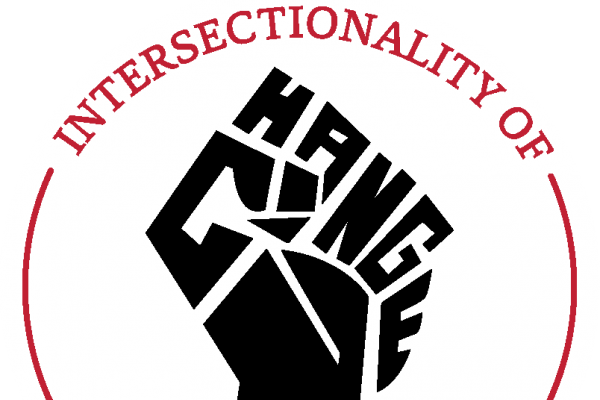 Description
SSI, in conjunction with
Ohio State LiFEsports
and
Anomaly Sports Group
, is excited to announce its spring semester programming, which will help our audience better understand the intersection of sports and social justice. 
The programming, "The Intersectionality of Change How sports can empower people to use their voices and become change agents for social justice," will run from February through May, with programming monthly to encourage the community to come together and craft a narrative for impact around social justice and equality through sport.
It will be hosted by former Buckeye and NFL player Joshua Perry, now of the Big Ten Network, along with Luke Fedlam of Anomaly Sports Group and Bruce Wimbish of Porter-Wright's sports law department.  
"The goal of our programming is to bring people together into a space of open thought and diologue, to motivate them to act on what is discussed and explored in the space," Dr. Nicole Kraft, director of the Sports and Society Initiative, said. "We are looking to provide a place for fellowship and nourishment of spirit to look at what change have taken place toward social justice and equity, and how can we continue it."
The semester-long program will be held in four 75-minute sessions, each one featiure a dialogue between experts, and then the chance for the public to meet in small groups with those experts to dig deeper into the topics addressed. 
Guests will include prominent athletes and broadcasters, as well as league commissioners and thought leaders in the area of social change. 
The schedule is:
All sessions will be featured on the SSI Events page, and 
registration
is required. One registration will connect you to all four events.
Those attendees who join us for ALL FOUR SESSIONS will be identified as "Agents of Change" and will receive a certificate and badge from the Ohio State Sports and Society Initiative.  
Please check out the article, "For student-athletes, 2021 provides perfect backdrop for activism," featuring Luke Fedlam from Anomaly Sports Group and Dr. Akilah Carter-Francique, executive director of San Jose State's Institute for the Study of Sport, Society and Social Change, both of whom are featured speakers in the "Intersectionality of Change" series.
---