SGSR's podcasts represent many sports voice and we encourage you to subscribe to them all. We also encourage you to pitch and create your OWN podcast, and you can do that by contacting Zachary Rodier. 
Ohio State Football's Toby Wilson and Zak Herbstreit, along with guest OSU FB teammates, give the player perspective on their games, sports, culture, and more along with giving insights and behind-the-scenes of Ohio State Football you cannot get anywhere else.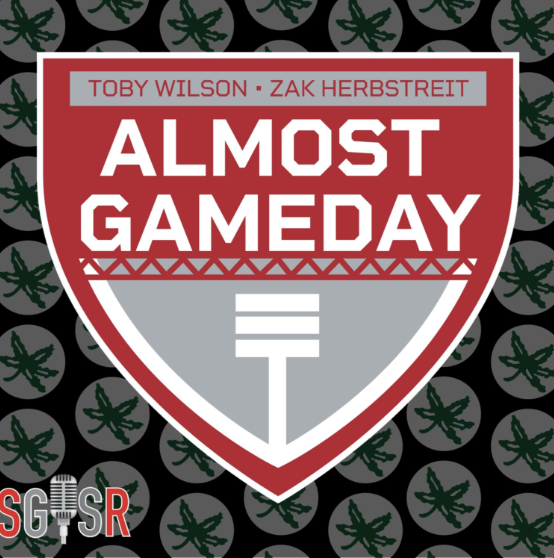 Join Zachary Rodier as he shares the latest interviews and news surrounding the 614 hockey area, including both the men's and women's Buckeyes and the Blue Jackets and discusses the most-recent storylines around the sport of hockey.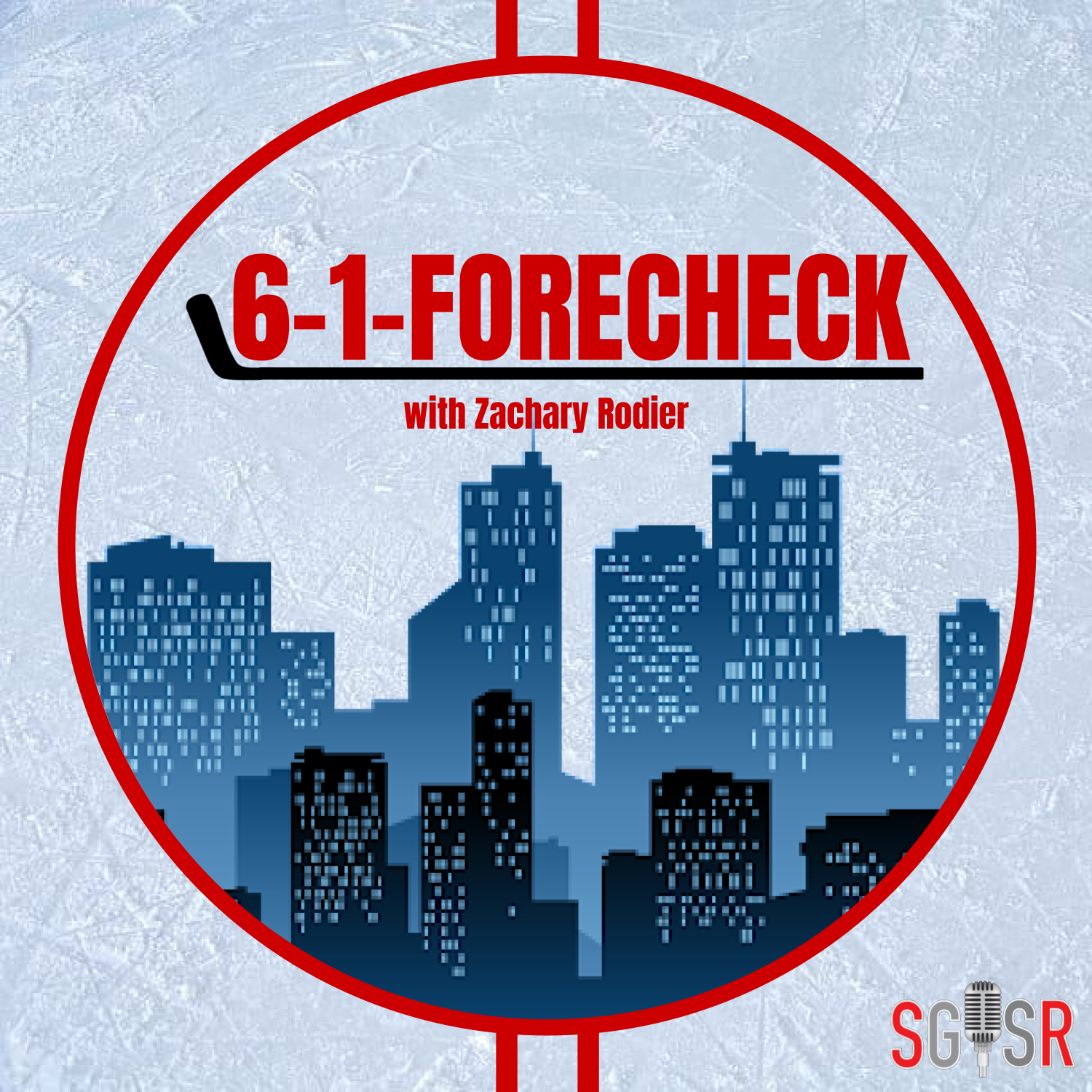 "The Block O Show" releases a new episode every Friday of the football season on SGSR TV and the SGSR Podcast Network.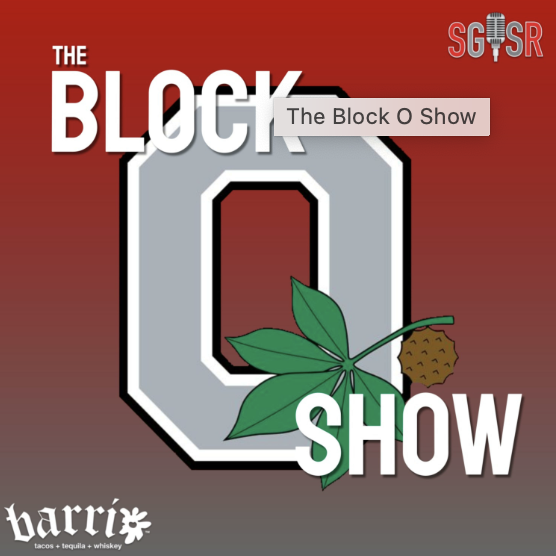 The Scarlet and Gray Sports Radio Podcast Network presents "The Nightcap"! Join Evan Hartmann and Connor Schuh for a Nightcap as they discuss what you need to know from the past week in sports. The boys will sit down with the top athletes from THE Ohio State University and ask the hard-hitting questions while also sprinkling in some fun.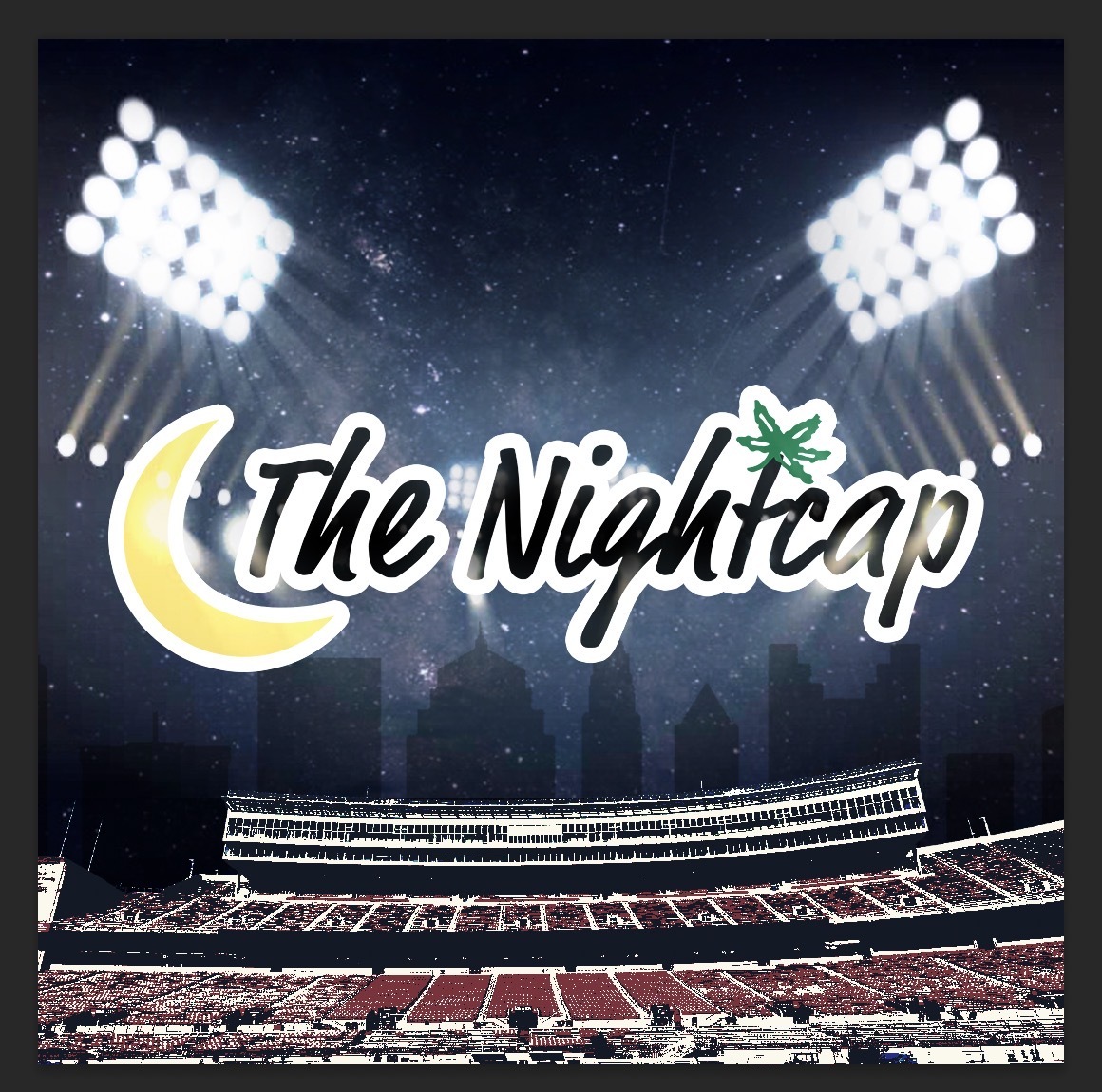 Listen to recaps of Ohio State football, basketball, hockey and more the day after the game with Scarlet and Gray Sports Recap, hosted by the SGSR broadcasters who covered the game!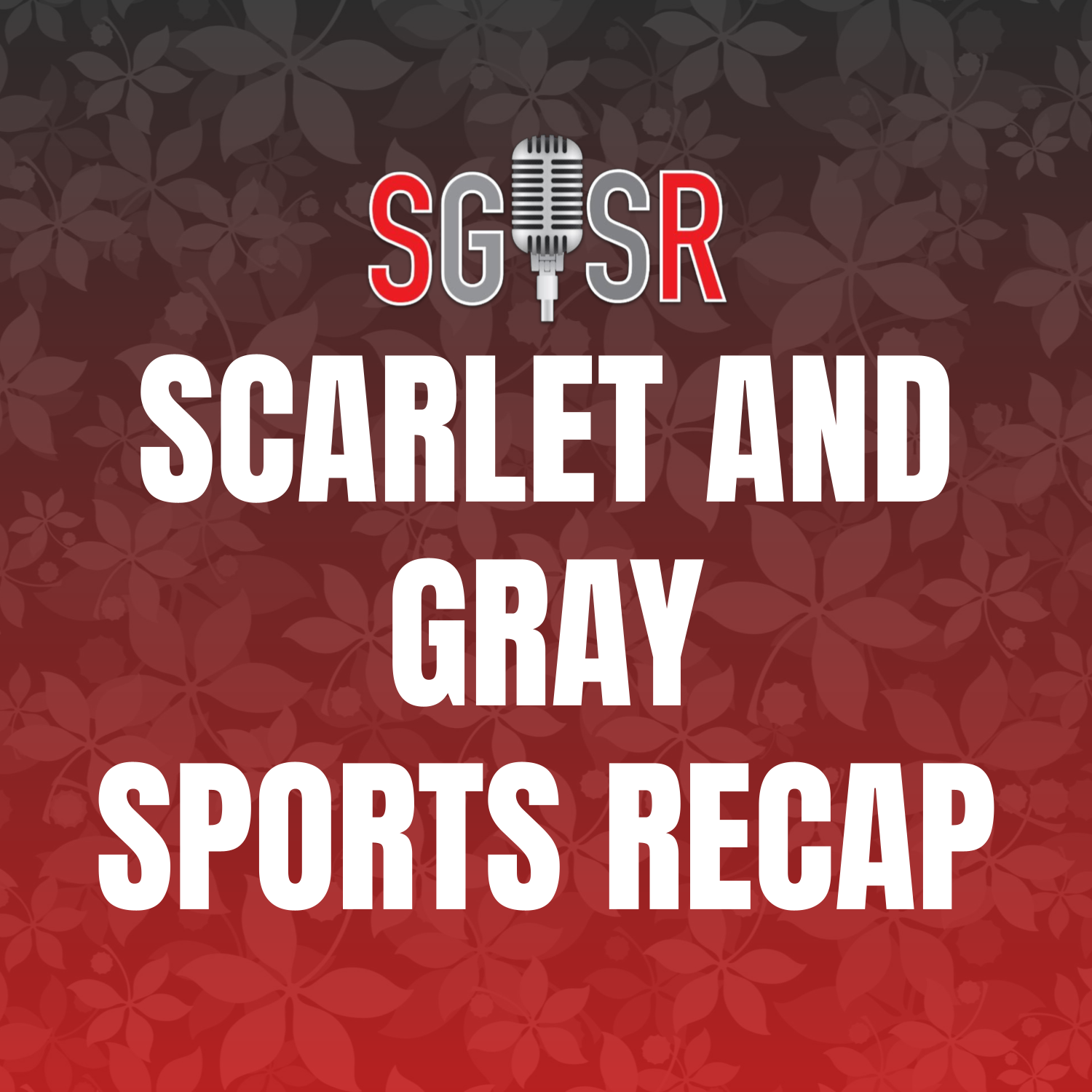 Player's Only on the Scarlet and Gray Sports Radio Podcast Network is a show bringing you behind the scenes of athletes' lives at The Ohio State University!