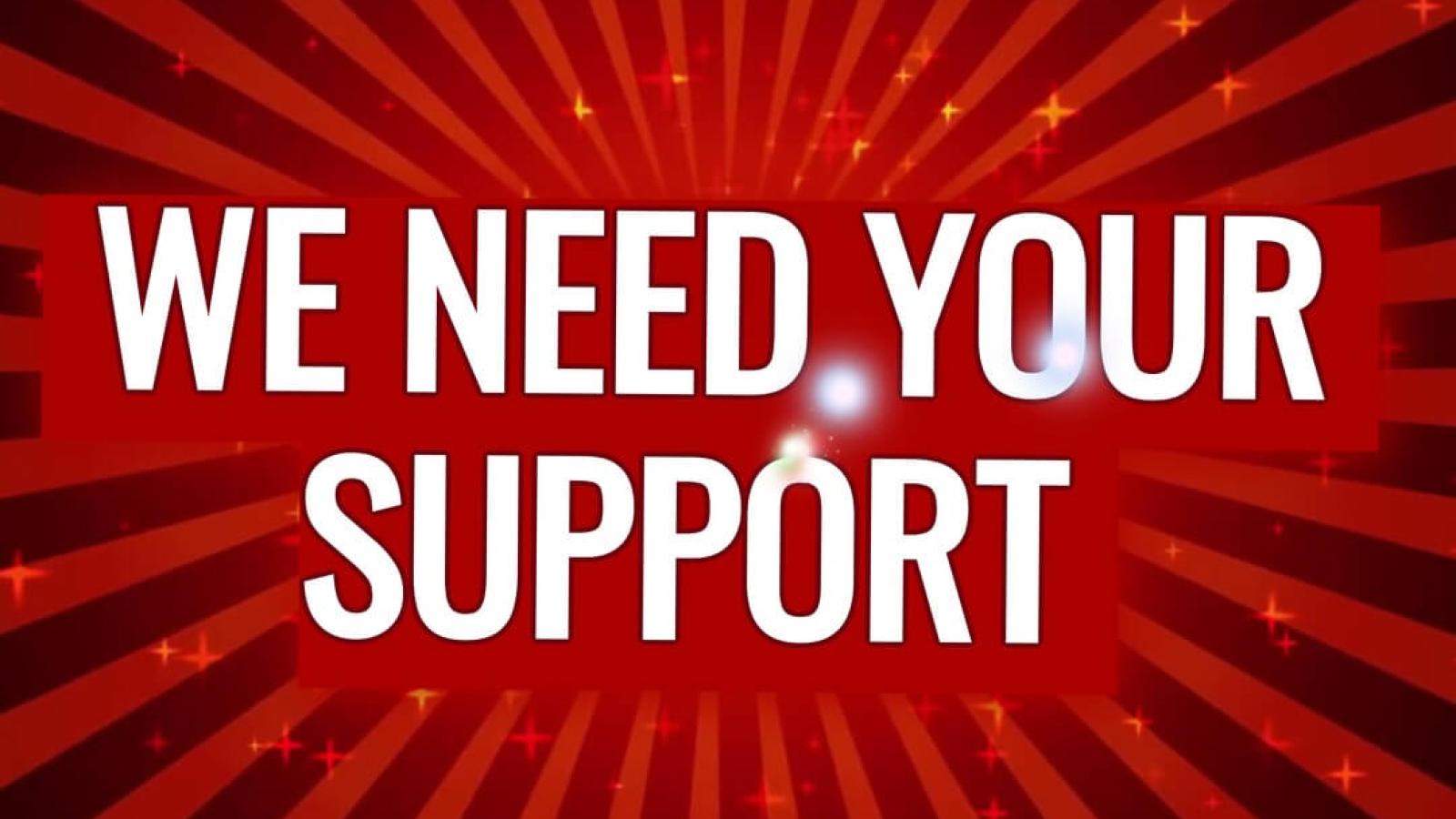 To support our efforts, we urge you to consider donating to the Sports and Society Initiative Fund #315675. This fund provides programmatic and operational support for the activities related to the Sports and Society Initiative. Expenses are at the discretion and approved by the divisional dean for Social and Behavioral Sciences.
Among the areas that we need your support include our FREE conferences that foster student skill development and career readiness:
Sports Analytics Conference: The Ohio State Sports Analytics Association, in conjunction with the Sports and Society Initiative, is hosting its third Sports Analytics Conference. Attendees will have an opportunity to share their research, participate in a workshop, and learn about sports analytics from industry leaders.
Creative Con 2023: The College Creatives Collective and Sports and Society Initiative will join together to present the second edition of this conference to bring together students and professionals in the college athletic space to explore skills and careers in graphic design, videography, photography and social media. The day-long conference will feature training sessions, student showcase events, career readiness panels, portfolio and resume reviews, and more. 
In addition, your donations will support:
To specify where your gift goes, please write in the area at the bottom of your information page that says "Special instructions, additional information, or comments (500 characters max)".
For more about the SSI Fund, email DAVID PRECISE at call 614-688-1044.