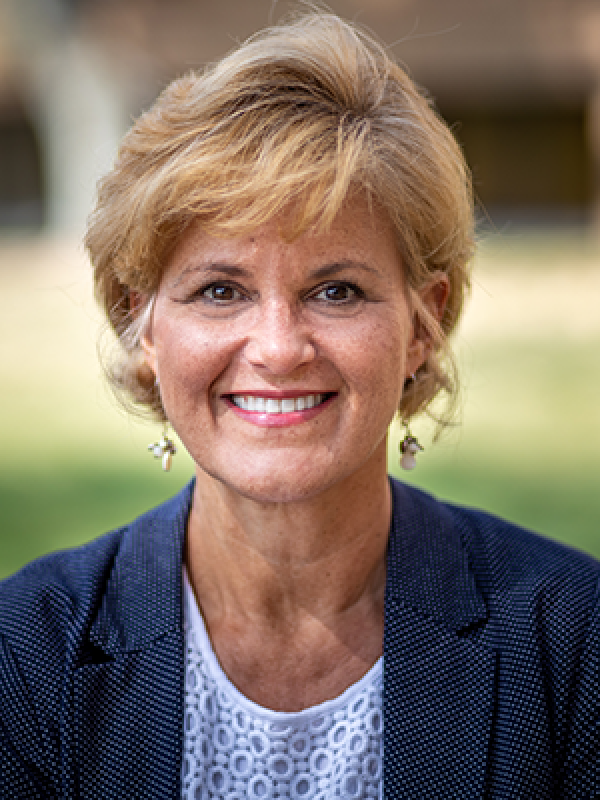 Jenifer Rasor
Front Office Adviser

Jenifer Rasor is a two-time Ohio State alumna, earning a bachelor's degree in communication from the College of Arts and Sciences and a juris doctorate from Moritz College of Law.
While her career has spanned work as an attorney, communication director, development officer and owning her own communication consulting firm, she is currently program director for the American Population Panel at CHRR.
She has been honored to work with SSI since her return to Ohio State in 2015.