February 13, 2021
SSI Welcomes New Board Members Committed to Student Success
Image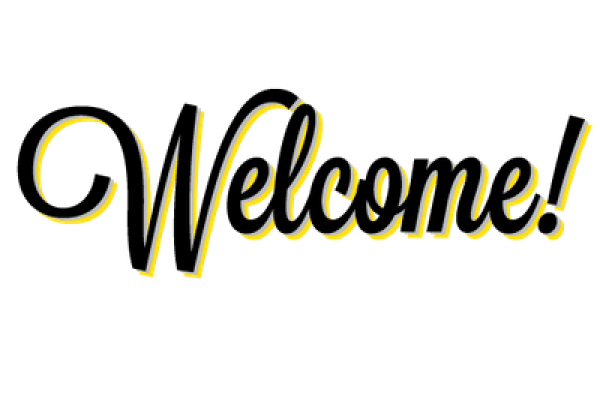 Description
by Ari Horton
Sports and Society is privileged to welcome to three new members to our board: Susie Botos, and Ryan and Cynthia Carver
Susie Botos
Susie, is a Cleveland native and a 1991 graduate of Ohio State, who spent 19 years with the San Diego Padres.
Susie served as a community relations executive for the Padres for 19 seasons and then served as the vice president of community relations for seven seasons, before she retired in 2018. 
In her role as a community relations executive, Susie was responsible for overseeing the community outreach and philanthropic efforts. Her role as vice president was to ensure that the interactions between the players and fans was authentic. 
Susie said she is thrilled to have the opportunity to work with the Sports and Society Initiative. 
"I was excited to think that maybe I can help the next person have a meaningful career," she said.
Among her goals are to help students learn about more ways that they can be involved with sports' community outreach and philanthropic efforts. 
"I hope that I can provide insight from a professional sports league perspective, or just provide the one-on-one for the students in the program who think that [community outreach] might be a good way for them to go in the future," Susie said.
Ryan and Cynthia Carver
Ryan and Cynthia Carver, both big Buckeye fans, live in Seattle and work for Microsoft.
Ryan, left, is a director of critical environment at Microsoft and an alum of Ohio State. He currently leads projects in new innovation and prototype development of designs for the Cloud arena. He has worked on construction projects, like the building of the New York Yankee Stadium.
Cynthia has been managing "cloud provisioning, operations and decommissioning," for Microsoft, although she will soon be transitioning into a new role. 
Ryan said his primary goal in joining the SSI board is to be of assistance to any students. 
"I'm also looking to be a mentor to any students that are looking for mentorship opportunities," he said.
Ryan said he thinks back to when he was a college student and the struggles that came along with figuring out a career path. 
He wants to be able to facilitate conversations with students who may be in similar situations as he once was. 
"There can be a lot of anxieties if you don't know maybe exactly where you're headed or where you're going," he said. 
Cynthia, pictured right, said that while she doesn't have ties to the sports world, she believes her presence on the board will help to round out the board membership and represent the tech industry.
She also wants to help the students that are a part of the SSI student organization. 
"Hopefully help coach and connect them with some other people at Microsoft on opportunities," she said. 
Cynthia said she wants to be able to bridge the gap between students-athletes graduating and having opportunities lined up post-graduation.
"There's just this great satisfaction, fulfillment, whenever you enable success or create opportunities for others," she said.
---