October 2, 2021
SSI Partners with Life Over Logo to Support Student-Athlete Mental Health
Image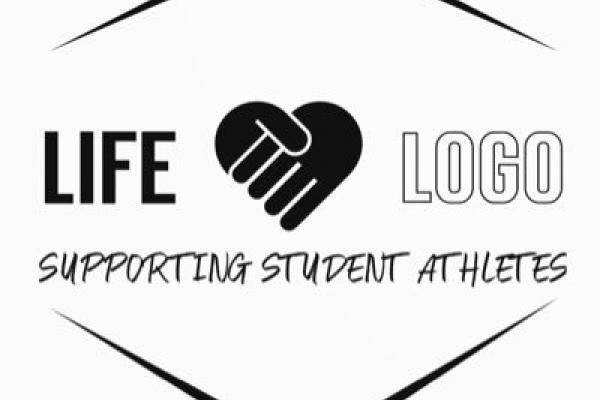 Description
SSI is honored to announce a partnership with Life Over Logo, with the goal of promoting positive social media messaging and mental health support for student-athletes.
Created by mothers of football players at Ohio State, Colorado University-Boulder and beyond, Life Over Logo seeks to remind fans that student-athletes are humans first and foremost, deserving of support and respect no matter what the game outcome.
Student-athletes are subjected to extreme criticism and vitriol across social media, leading many to suffer mental health challenges because of it. Life Over Logo advances the idea that no game is more important that the health and well-being of those who play it. It reminds fans that aggressively critical and hostile social messaging can have a significant negative effect on the student-athletes to which is is directed.    
Its Twitter bio states, "A platform to Support Student-Athletes Across Logo Lines, address toxic SM posts & inspire good vibes from fans #LIFEoverLOGO #SPEAKLIFE #MentalHealthMatters"
The initiative, which launched Oct. 2, will take part in a town hall session on these topics Oct. 29 from 11 a.m. to 1 p.m. at the Ohio Union. Guests will include its founders, student-athletes committed to the cause, counseling psychologists from the Ohio State University Wexner Medical Center and more. 
Follow Life Over Logo on Twitter and Instagram.   
Register for the Life Over Logo event (Oct. 29 ) to attend in person or over Zoom.
---