April 6, 2021
Research shows sports remain hostile territory for LGBTQ Americans
Image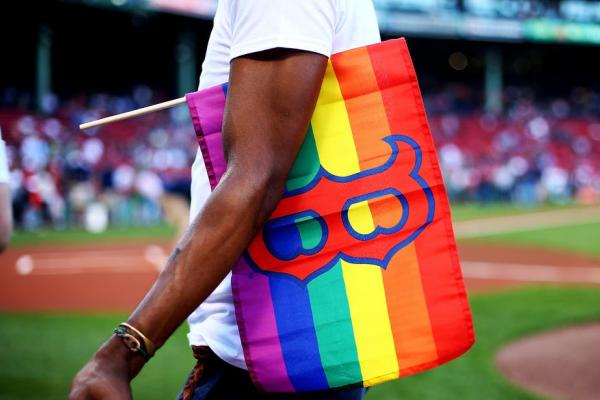 Description
In recent years, more professional athletes, from U.S. women's soccer team player Tierna Davidson to Olympic gymnast Danell Leyva, have come out of the closet. However, locker rooms remain less inclusive of LGBTQ people than places like schools or workplaces.
SSI Graduate Research Director Chris Knoester, and associate professor of sociology, joined with Rachel Allison, associate professor of sociology at Mississippi State University, to conduct research that revealed half of LGBTQ respondents said that they'd experienced discrimination, insults, bullying or abuse while playing, watching or talking about sports.
Read the write-up of their reesearch in The Conversation.
---