July 19, 2021
Research: Race, politics divide Americans on sports issues
Image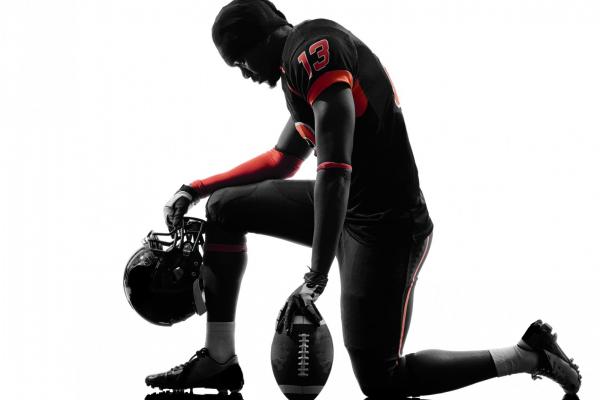 Description
Although some people may yearn for sports to be free of political or racial divisiveness, a new study shows how impossible that dream may be. 
Researchers found that Americans' views on two hot-button issues in sports were sharply divided by racial, ethnic and political identities. In addition, their opinions on topics unrelated to sports, like the Black Lives Matter (BLM) movement, also were linked to their beliefs about the two sports issues. 
The study analyzed opinions on whether college athletes should be paid and whether it is acceptable for pro athletes to protest racial injustice by not standing during the national anthem. 
---