August 27, 2023
OSU Sociology Professors Recognized for Sports and Society Research Contributions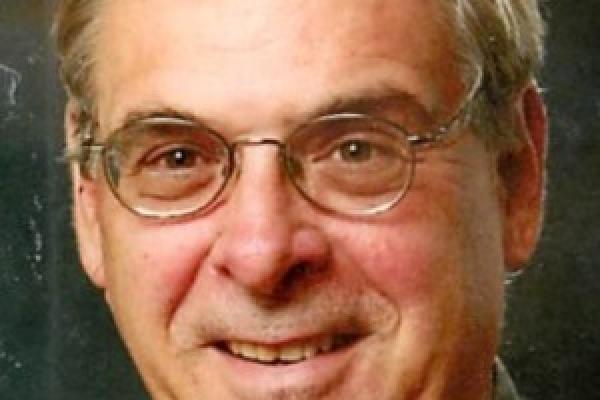 Two Ohio State emeritus sociology professors were honored with recognitions of their outstanding sports and society research contributions.
Professor Tim Curry (pictured) and professor Laurel Richardson authored work that was celebrated as a "Top Ten" article of a decade in the Sociology of Sport Journal, the flagship journal for the North American Society for the Sociology of Sport.
Curry's profeminist analysis of problematic aspects of male bonding in locker rooms was selected as a top article from the 1990s. This research drew upon information collected by multiple people in locker rooms and supplemented by field observations, intensive interviews, and reported life histories.
The findings highlighted how masculinity was taught, performed, and policed in ways that were limiting, status-centered, and defined in opposition to being a woman or gay. Women were continually objectified and dehumanized. The locker rooms encouraged male bonding that endorsed sexism and homophobia and continual attempts to strive for status among one another.
Richardson's insights on writing practices in qualitative research was selected as a top article from the 2000s. This piece prompts a reconsideration of the importance and shortcomings of conventional social science writing and endorses the usefulness of creative analytical practice ethnography.
The article offers an overview of different approaches, emphasizes high and demanding standards that should be associated with them, and pushes for creative analytic practices as a social science art form. Recommended practices are laid out and the inviting, invigorating, and inclusive dimensions of CAP ethnography are detailed.
In addition to being high-quality studies that influenced countless people over the years, each study has been cited in other research more than 500 times. Through these influential pieces of research, and in other endeavors, Curry and Richardson helped establish a focus on sports and society research at OSU.
The Sports and Society Initiative is grateful and proud to have the opportunity to build upon their contributions.
---