February 3, 2021
Call for Presentations: 2021 SSI Undergraduate Research Fair
Image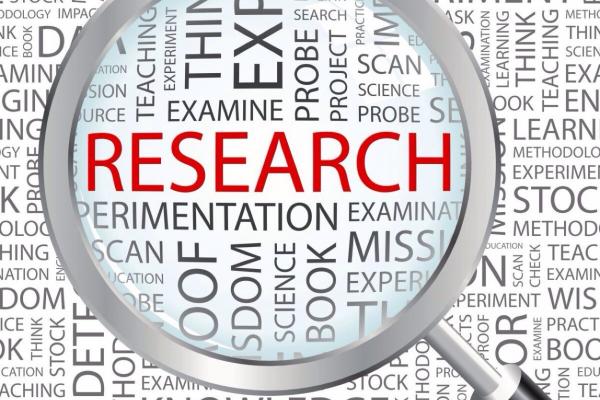 Description
The Sports and Society Initiative at the Ohio State University is hosting its third annual student research fair on Friday, April 16. We are seeking student researchers to present their work related to the intersection of sports and society, with a preferred focus on areas of social justice and sports.
The research fair will be held virtually. Presenters may either present live via Zoom or submit a video presentation. The presentation is limited to 7 minutes, with 3 minutes of Q&A after each presentation.
Judging will be based on the societal impact of the research, academic rigor, and quality of presentation. Students that are present for the Q&A session will have an advantage in judging.
If you wish to present, submit your project by Friday, April 9 via email to
ruddy.19@osu.edu
with your name, contact information, institution, a brief abstract describing your work (<250 words), and indicate if you wish to present live or use a recording. 
---