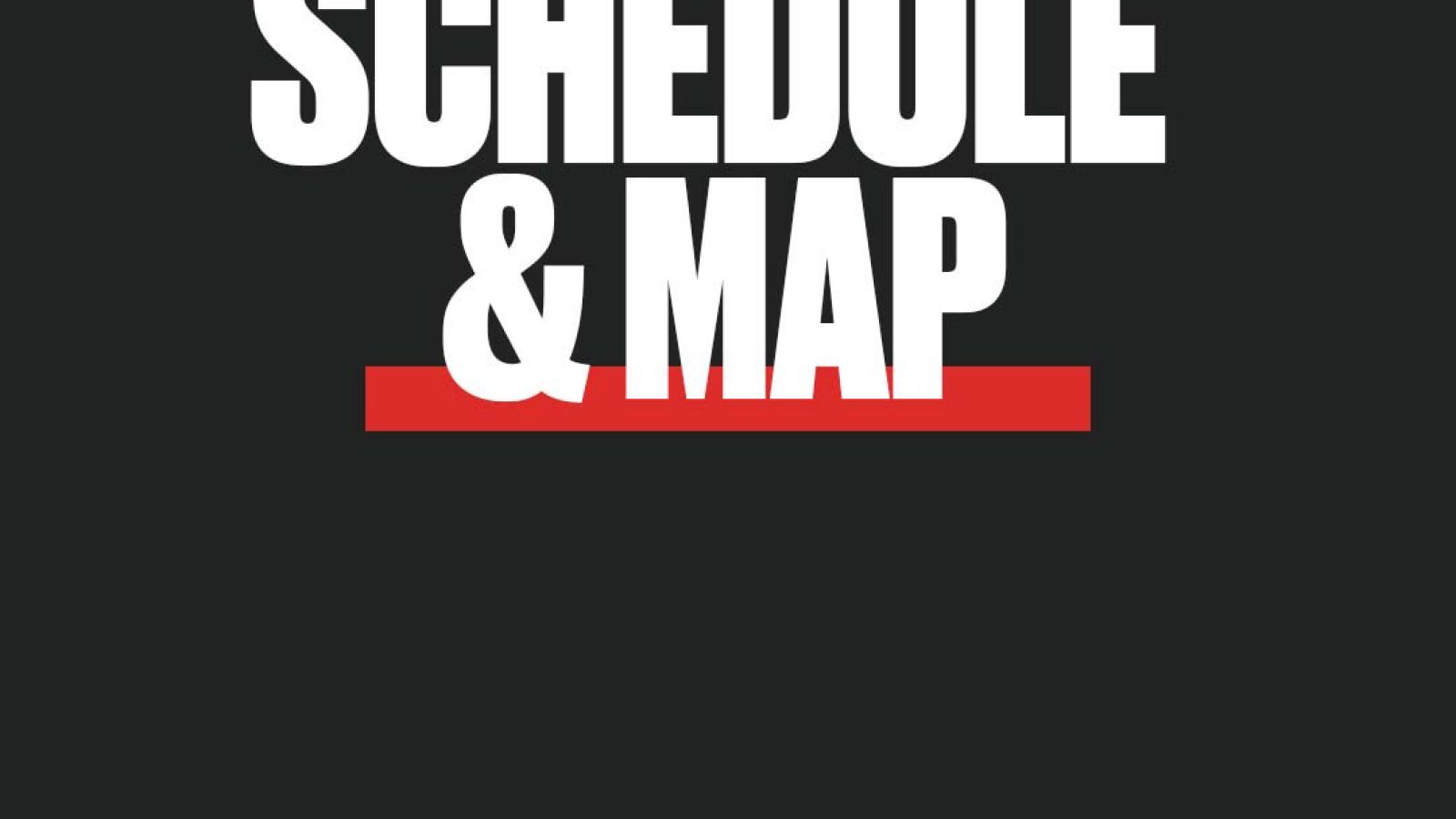 Creative Con 2023 Schedule
The Fawcett Center
2400 Olentangy River Rd.,
Columbus, OH 43210
The FREE day-long conference (meals and parking included) will feature instructional sessions, hands-on training, career readiness, exclusive behind-the-scenes facility and studio experiences on three tracks:
Inspiration Module: Photo & video creative shoots

Photo shoots: How to do it?
Communication with staff/team
Technical side 
Video built into photo shoots.
Concepts
Editing
Organizing
Internal communication (Slack)
Working with athletes

Engagement Module: Brand building (team/organization)

Discovery
Research methods
Mood boards
Campaign concepts
Key art
Assets for brand building
Case studies   
NIL
Copyright/trademark
Fan engagement 

Efficiency Module: What's next in social media, tech and ideation 

Power of mobile
Real-time content posting
Vertical 9:16 posting
Tools, implications and outcomes
Workflow (CreativeCloud)
Execution/outcomes

Schedule (breakfast, lunch and snacks are included): 

Continental breakfast: 8:30-9:15 a.m.
Intro and Keynote: 9:15-9:45 a.m. "Why creatives matter so much in sports"
Session 1: 10-11:20 a.m.
LUNCH (visit Schottenstein basketball trophies, uniforms, shoes): 11:30 a.m.-12:30 p.m. 
Session 2: 12:30-1:50 p.m. 
Session 3: 2-3:20 p.m.
Contest: Develop game-day materials (TOGETHER) 3:30-4:30 p.m.
Networking: 4:30-5 p.m.