Body
SGSR's podcasts represent many sports voice and we encourage you to subscribe to them all. We also encourage you to pitch and create your OWN podcast, and you can do that by contacting Caleb Spinner. 
Advanced
Text
Blitz n' Bows
"Blitz n' Bows" is a show that begins and ends on the gridiron, but has plenty of room in the middle for an interesting conversation on all things sports. Join Savannah Deuer twice a week for 30-minute discussions, featuring commentary from the best sports minds SGSR has to offer.
Media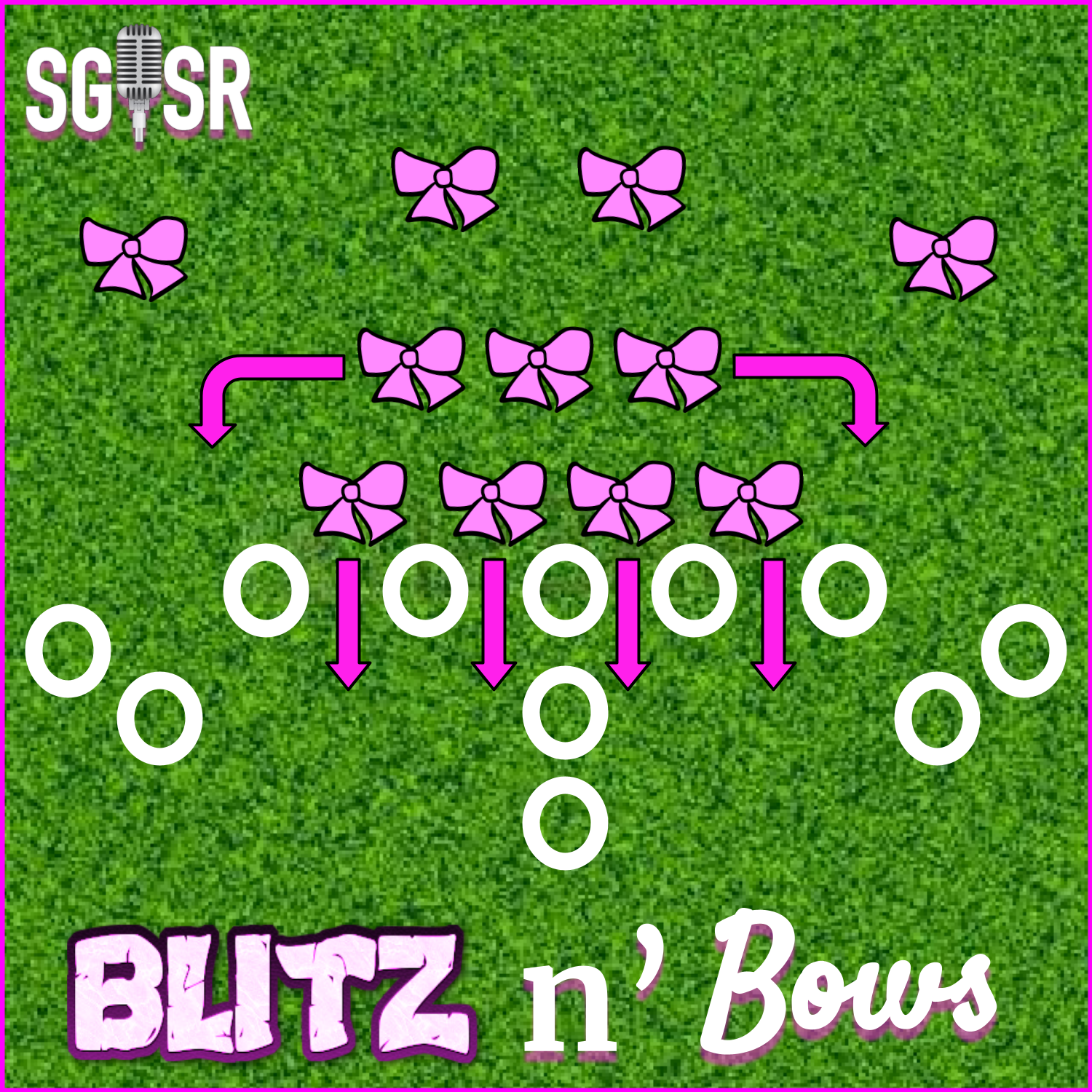 Text
Hang On Supi
Get to know the person behind the name on "Hang On Supi," a weekly sports interview show hosted by Caleb "Supi" Spinner. Featuring the biggest names in Ohio State athletics along with Buckeye up-and-comers, a new episode releases every Wednesday at 6 am eastern. Watch episodes on YouTube and InstagramTV every Friday!
Media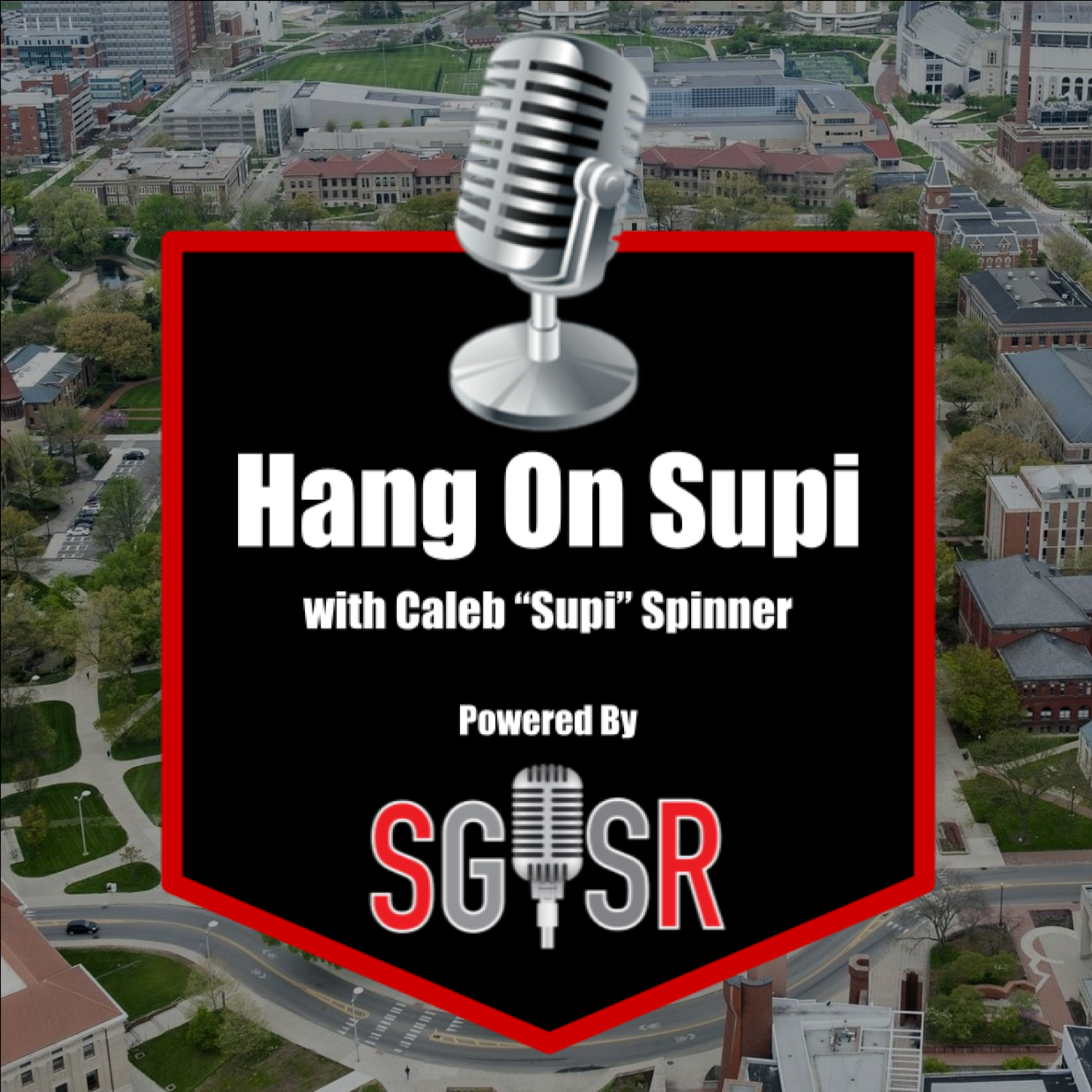 Text
The Jacob Benge Show
Today's pop culture comes in many forms. Therefore, on "The Jacob Benge Show," nothing is off-limits! Hosted by Jacob Benge, this original podcast is a structured dive into the latest in all things pop culture. New, 10-minute episodes release three times a week on Monday, Wednesday and Friday.
Media
Text
Nishant's World
Sit back and relax as you listen to "Nishant's World," a new, entertaining sports podcast from SGSR. Hosted by Nishant RK, a die-hard Seattle sports fan, this weekly program seeks to provide a light-hearted spin on the latest in professional sports. New episodes premiere every Thursday!
Media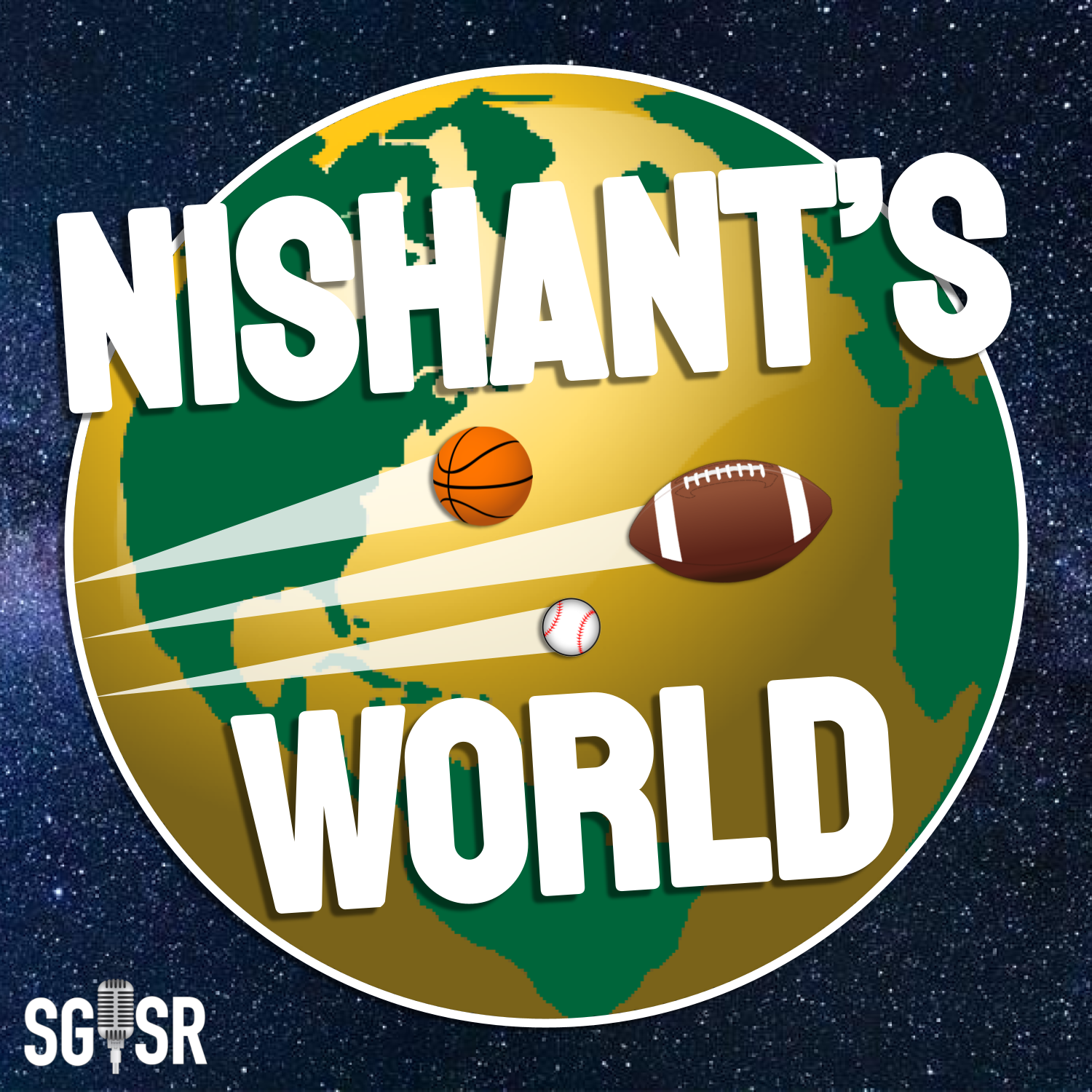 Text
What If...
Ever wonder what the NBA would look like with challenge flags, or contemplate the aftermath of a 12-team college football playoff? For Cole Bartemes, hypotheticals are what he does best! Each episode aims to analyze the good, bad, and ugly of a given sports scenario. Tune in to a new episode every Friday.
Media