September 7, 2023
Kraft writes in Forbes.com about challenges with college recruiting photo shoots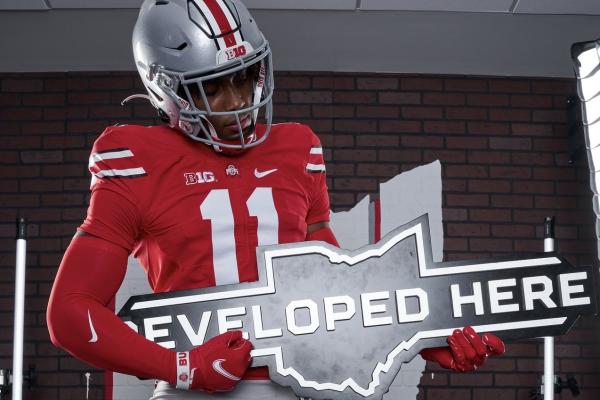 Ohio State University's Mark Pantoni is considered a guru of college football recruiting. He knows what does and does not work in enticing young talent to join a blue-chip program.
Right now, the Buckeyes' general manager and assistant athletic director for player personnel sees photo sessions, also known as "recruit shoots," as a flawed piece of the recruiting system that must be changed.
Pantoni is pushing the NCAA Division I Football Oversight Committee to pass a resolution limiting recruit photo shoots only to official visits, which are paid for by the school. Those on the other side of the issue say such shoots for any and all student-athlete visits give more schools a competitive shot at attracting recruits. To stop the practice would be disappointing for recruits and schools alike.
SSI Director Nicole Kraft, a professor of sports journalism, wrote about this issue in Forbes.com. Read the complete article.
---