April 28, 2023
Creative Con '23 to train next generation of sports creatives May 5
Image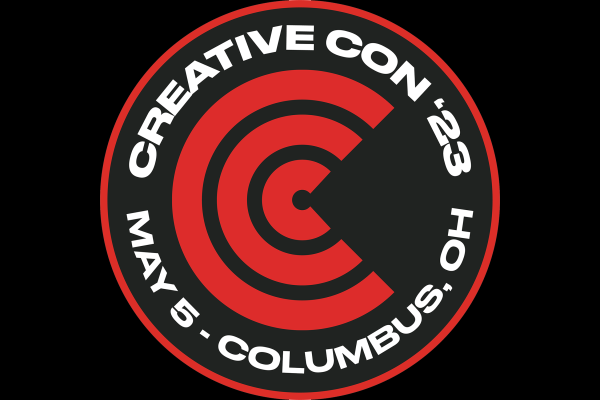 Description
Sports & Society Initiative will on May 5 host the second Creative Con, a day-long career readiness event training collegiate sports creatives. 
The conference will be held in the Fawcett Center, 2400 Olentangy River Rd., beginning with breakfast at 8:30 a.m. and ending with a chance to network from 4:30-5 p.m. Throughout the day, there will be hands-on training with experts in graphic design, photography and videography, and social media, all presented through different modules. 
There are three scheduled modules, including Inspiration, Engagement and Efficiency. The Inspiration module will focus on photo and creative shoot and will give students the opportunity to not only learn the ins and outs of photography, videography and communications. 
Carter Kennedy, right, a Creative Con presenter, currently works at Slate creating social media content. She previously worked with the Cincinnati Reds as their Digital Graphic Designer, creating graphics for both social media and signage on the stadium, she said in an email. 
"It means a great deal to me to be able to 'pay it forward' -- I was blessed with wonderful mentors and role models in my life that helped me get to where I am now, and I'd love nothing more than to be able to help aspiring sports creatives land their dream jobs too," Kennedy said in an email.
The Engagement module is centered around building a brand and staying organized. Topics explored will be name, image and likeness, fan engagement, copyright rules and more. 
The final module–Efficiency–will discuss all things social media, technology and content creation. Columbus Blue Jackets manager of digital media and content strategy Katie Tsukamoto, left, will be sharing her experience and best advice for those looking to break into the social media industry. 
"Being able to meet others and talk about how the world of content and creation and for me, sports, it's changing daily and how one can be a part of it and also grow with it," Tsukamoto said. "It's really beneficial and I just love stuff like this. It's going to be a great opportunity."
Other presenters include Clay Bollinger and Kristin Coldsnow with West Virginia University Athletics creative team, Ohio State's Athletics Director of Creative and Branding Andy DeVito, and Joe Gemma from Ohio State's basketball design/photography/social team. Sixteen trainers will be engaging and networking. 
See more details on presenters, parking and a full schedule here.
 
---