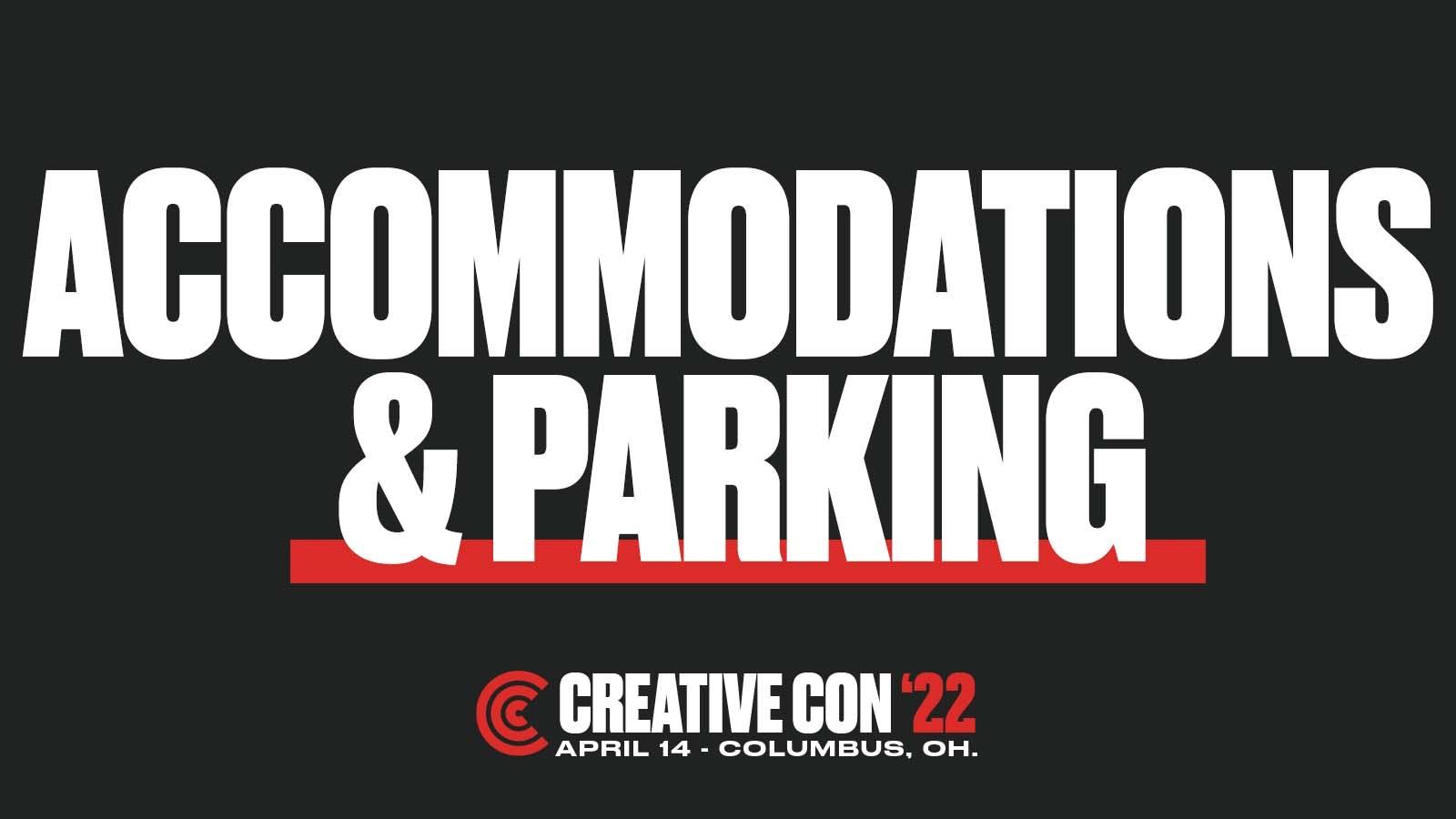 Body
Nearby Accommodations 
The Ohio Union is located at 1739 N. High St., Columbus, Ohio 43210
 
We encourage students to apply for travel grants from their home universities to cover all travel costs. If any documentation is needed to apply for funds, please email sportssociety@osu.edu.
Lodging options include:
Transportation and Parking
For those driving to campus, self-pay parking is available at parking garages close to the conference site in the Ohio Union South Garage.
For those who may join us from more distant lands, the closest airport is the John Glenn International, Airport which about a 15-minute ride to campus. 
Dining Options
Continental breakfast and box lunches will be provided.There are also dining options inside the Ohio Union. Other locations within easy walking distance include: 
Advanced