Body
Calling all Mentors
Mentoring is a big part of the college creative experience, and it is through these relationships that many creatives get their start and refine their craft.
We will hold monthly mentoring sessions with experts in the field talking about new phenomena in our creative fields, chasing opportunities (NIL, anyone?) and challenges (NIL, anyone?)
We would love to include YOUR MENTORS. If you know an established creative willing to join our network, please share their information at the link below or ask them to contact us at ssi-collegecreatives@osu.edu.
Advanced
Text
Andy Devito
Andy DeVito came to Ohio State in 2007 and currently serves as the Director of Creative Services & Branding. DeVito is responsible for brand management and creative direction for the Buckeyes.
A Shelby, Ohio native, DeVito is an Ohio State alum, earning a Visual Communication Design degree with a double minor in Business and Communications.
Media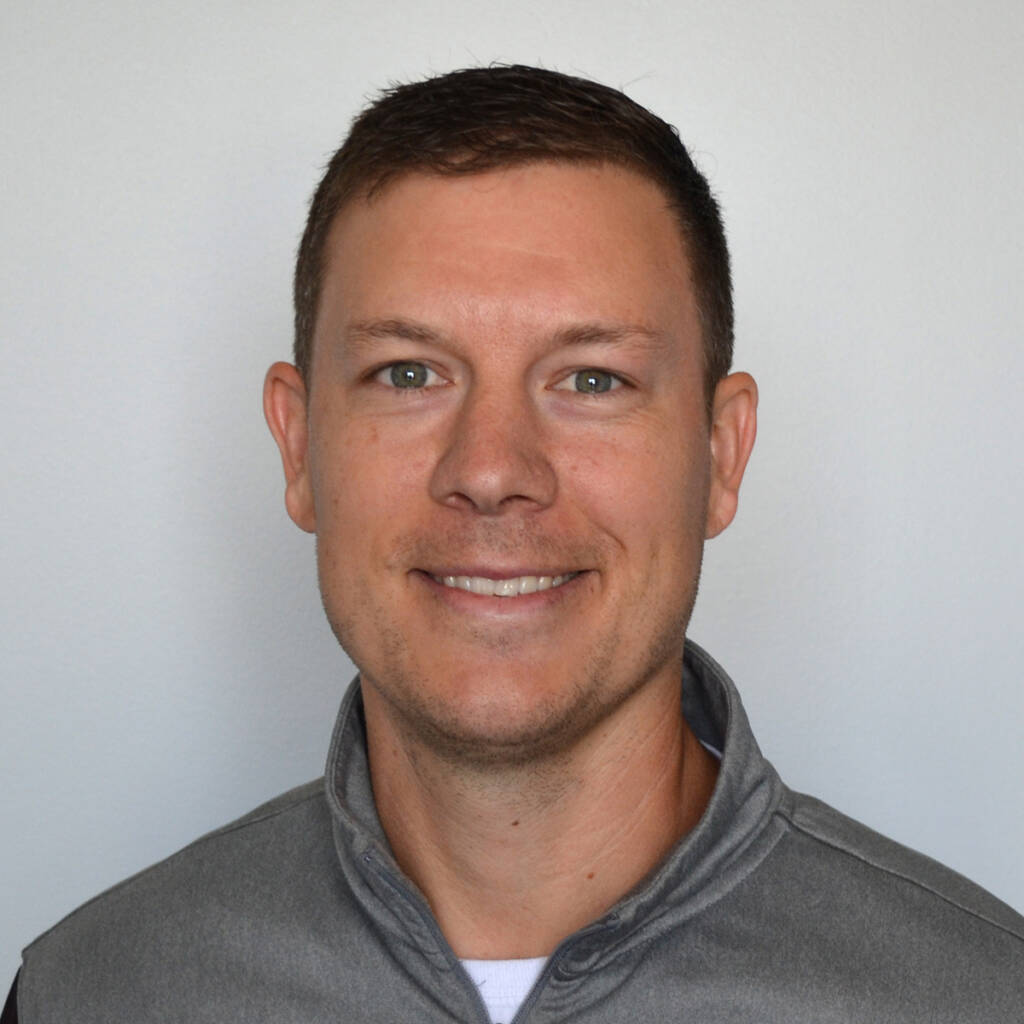 Text
Chris Charizopoulos
Chris Charizopoulos is the senior manager of social and digital content design for the NBA. He joined the league after working with the Ohio State football program from August of 2019 until 2021, after spending two years as art director for the football program at the University of Notre Dame.
At Ohio State, Charizopoulos was responsible for branding and design for all of the Buckeyes' social platforms.
 
Media